WATER STORAGE TANKS
WATER STORAGE TANKS
Water storage tank enables to capture and store canal water, surface water runoff during the rainy season, tailwater from furrow irrigation so that it may be used for many applications of irrigation agriculture. The tanks are constructed at the locations where canal water can be collected and stored under gravity and adequate runoff can be accessible for the fields that will be irrigated using the stored water.
Eliminate poverty by promoting Agriculture
PURPOSE OF WATER STORAGE TANKS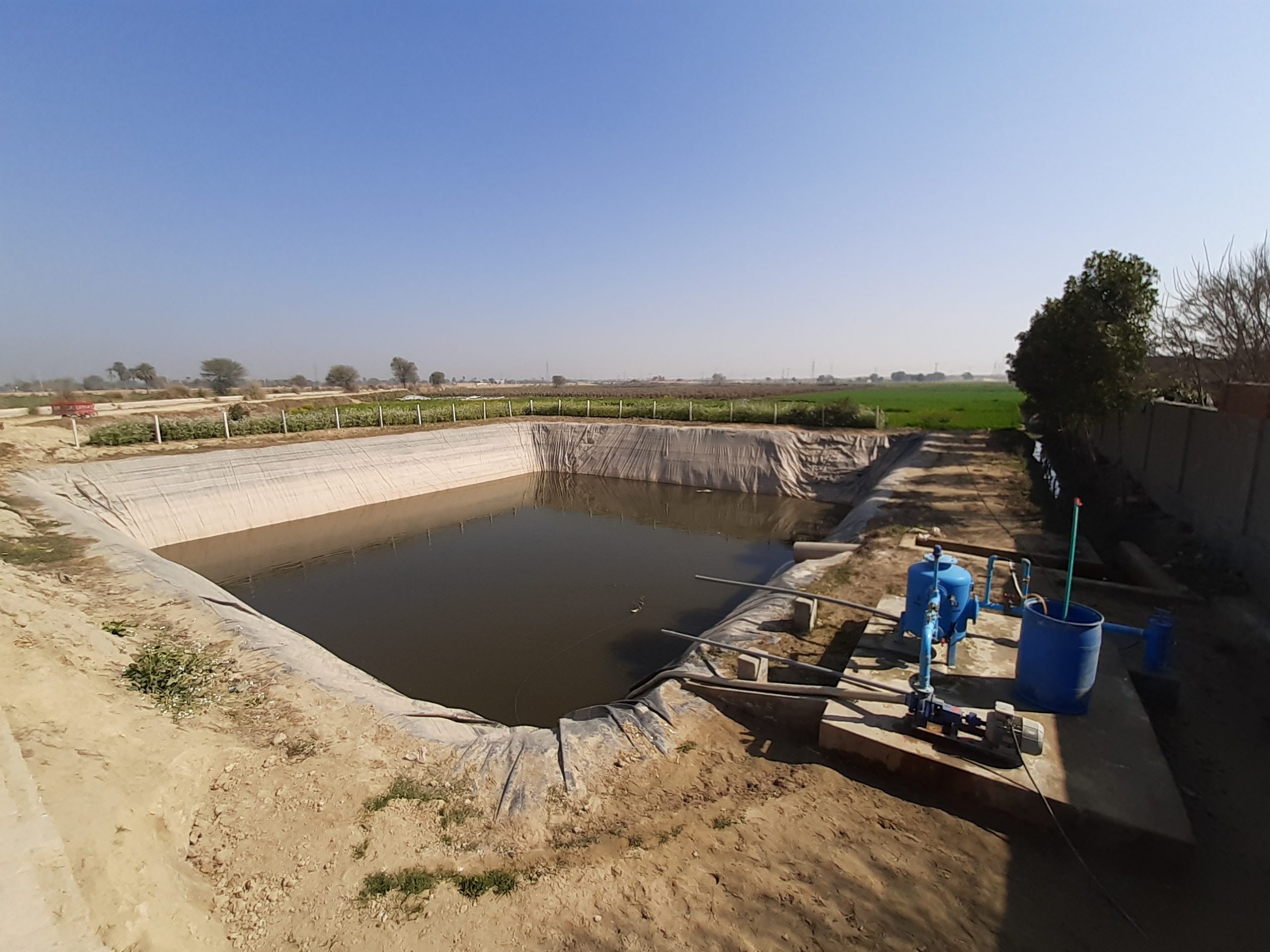 PURPOSE OF WATER STORAGE TANKS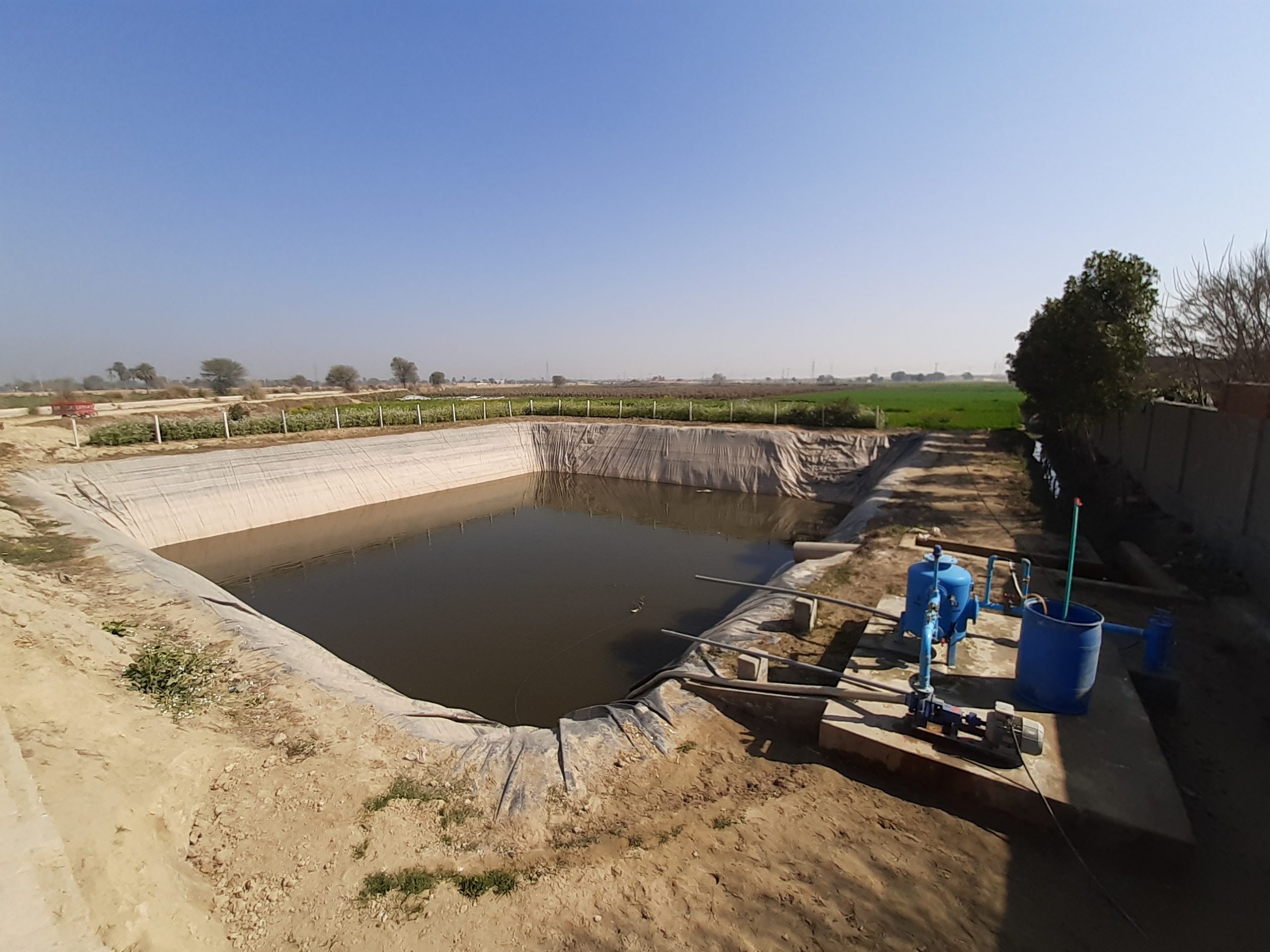 The purpose of providing water storage tanks includes the followings:
Store water during rainy season and times of no use in the commands of perennial/ non-perennial canals for subsequent irrigations at the critical crop growth stages.
Provide flexibility for storage of plentiful canal and rainfall runoff water for its more expedient use subsequently
Collect, store and filter water from:

Small dams, springs, streams, nallas etc.
Rainfall runoff over agricultural catchment during rainy season
Tube wells and dug wells of low flows
Tail waters from agricultural fields

Regulate the flow so that it can be used efficiently when needed in large flow rates. It is planned that 14,932 On Farm Water Storage Tanks will be constructed during project period to supply the supplemental irrigation.
BENCHMARKS FOR CONSTRUCTION OF WATER STORAGE TANKS
BENCHMARKS FOR CONSTRUCTION OF WATER STORAGE TANKS